Return Path's Inbox Insight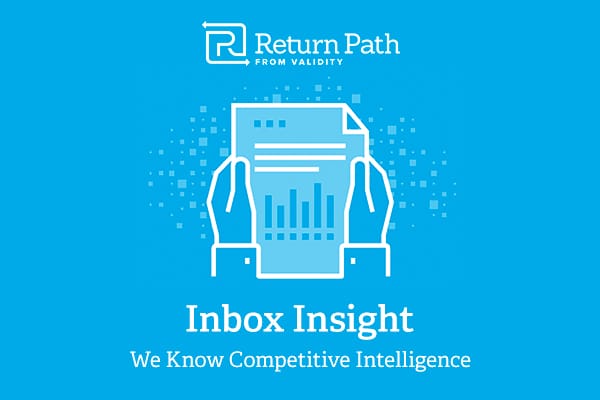 Email marketing campaign competitive intelligence tool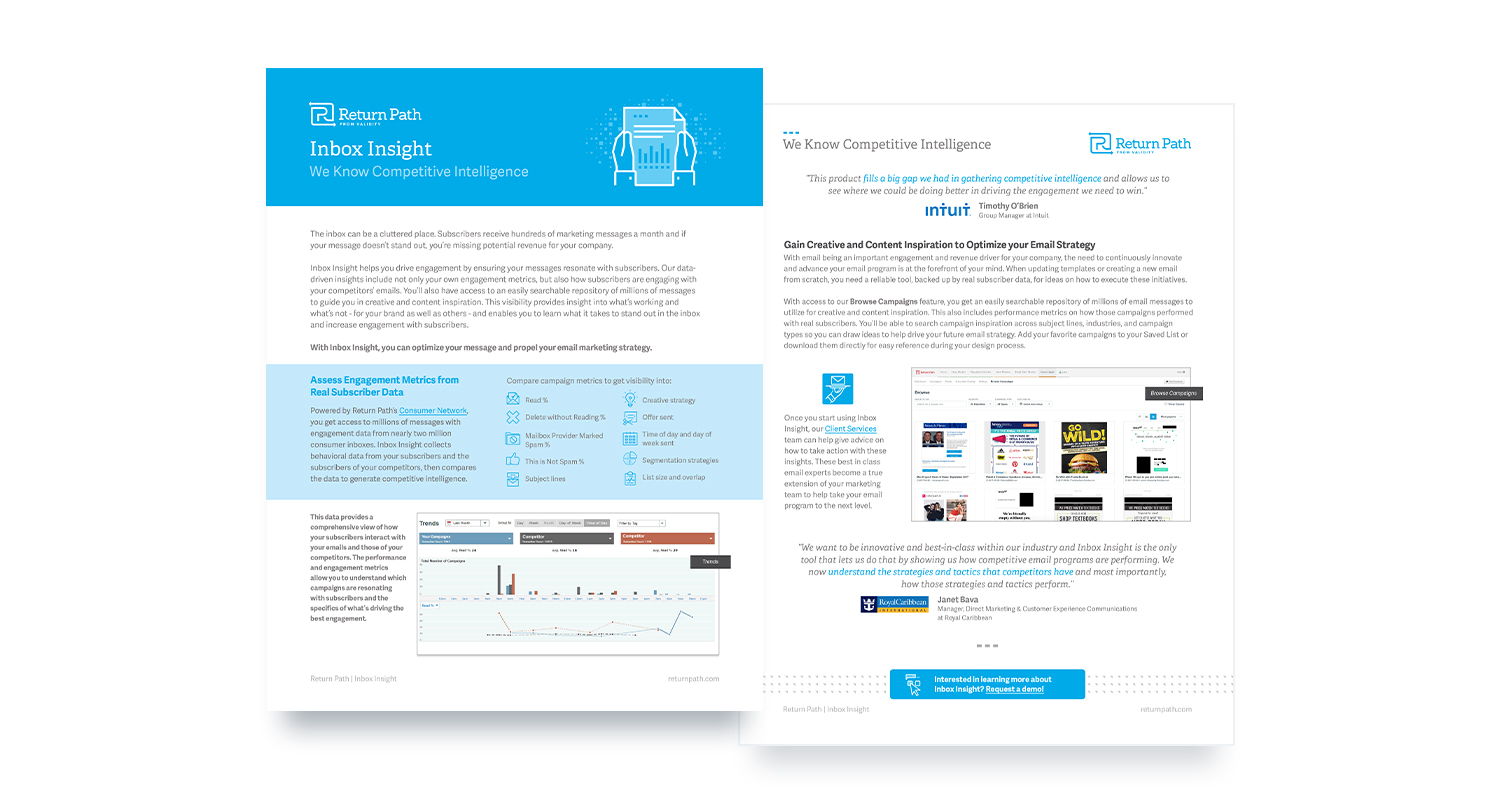 Inbox Insight drives engagement to get you noticed by ensuring your messages resonate with subscribers. With access to millions of messages with engagement data from millions of consumer inboxes, you'll see not only your engagement metrics but also how subscribers are engaging with your competitors' offers to compare your campaign metrics side by side.
Jason Lewallen - Full-Stack Developer - 2012 - 2015

Contributed the development of an email marketing campaign competitive intelligence tool, Return Path's Inbox Insight.
Individual contributions focused on SaaS website development, data pipelining (ETL) jobs, and stylized report generation (PDFs).